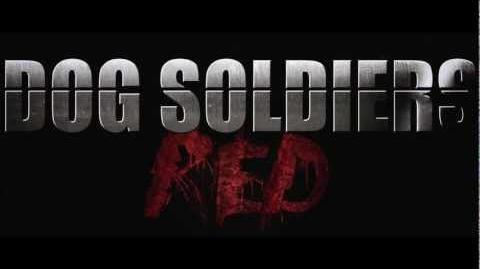 To create a new page, enter the title below.
Scream Factory Announces 'Gingers Snaps' and 'Dog Soldiers' Collector's Editions!
Good werewolf movies are rare. In fact, I think I can count on my one hand the ones I like. Outside of American Werewolf in London, I could easily argue that John Fawcett's Ginger Snaps is my second fav, and I've always wondered if we'd ever get a Blu-ray release.
Thanks to Scream Factory, they'll be brining us Collector's Editions of both Ginger Snaps and Neil Marshall's Dog Soldiers to Blu-ray in 2014. No details have been released yet, but based on their previous releases, we should all be extremely excited.
Read more...